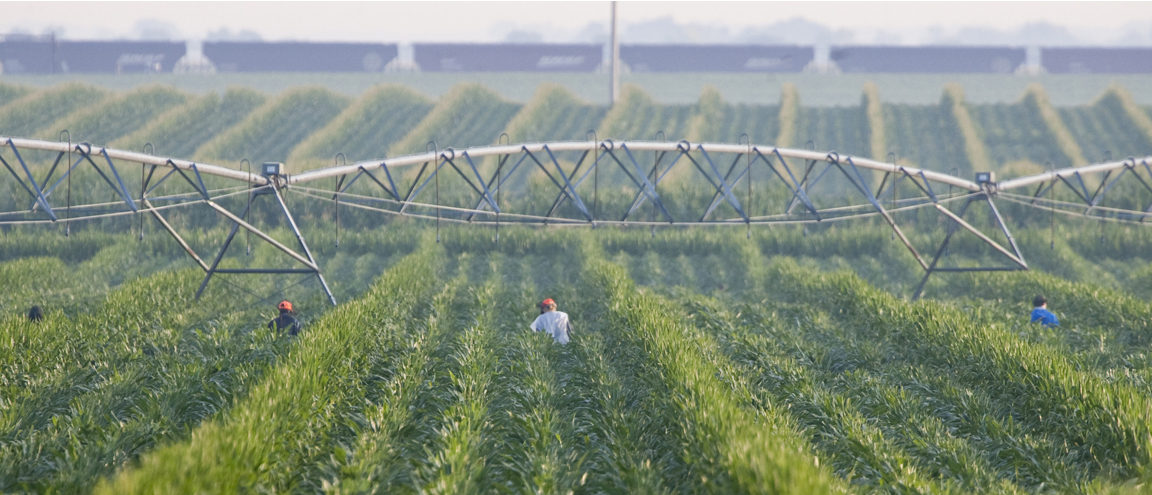 Energy and Natural Resources
ENERGY AND POWER
With rising energy demand, the energy and power industry has a wide range of challenges and opportunities in this growing global industry.
HLB Indonesia's professionals can help companies understand and react to a number of industry wide issues as follows:
uncertainty of operational success
cost rationalization
significant investment needs
systems and processes optimization
regulatory compliance
monitoring regulatory changes
improving the reporting quality
MINING
The mining industry is one of the industry sector that has enormous contribution to Indonesia start from increasing of export sales, regional development, improvement of economic activity, create job opportunities and source of income for the central budget and local budget. In Southeast Asia, Indonesia remains the top place for the new mining projects, followed by the Philippines and Vietnam.
The toughest challenge for the mining sector is face the climate change of paradigm in Indonesia such as political and regulatory changes. Our experienced mining team has in-depth knowledge to help you face this challenges.
OIL AND GAS
In Indonesia, oil and gas is still the mainstay of the Indonesia's economy, both as a devisa producer and domestic energy needs supplier.
With rising global energy demand currently, the oil and gas industry has a wide range of challenges and opportunities across the upstream, midstream and downstream sectors. HLB Indonesia's professionals can help oil and gas companies face the changing regulatory, manage risks and optimize performance.
PLANTATIONS
Plantation commodities have an important role in economic development program in Indonesia. This role is increasingly felt by the decreasing of oil and gas contribution to devisa.
The government has implemented policy to shore up domestic food production to response the commodity price fluctuations in the international market in recent years. Therefore, this industry needs to anticipate and respond to the continuous changes in the market to improve the efficiency and profitability of the business.
HLB Indonesia's professionals can help companies deal with these matters in a timely and effective manner.
Featured insights
Latest insights, case studies and news from across the network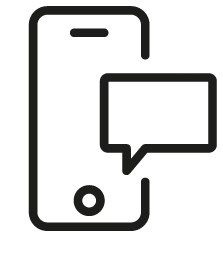 Get in touch
Whatever your question our global team will point you in the right direction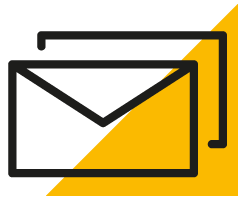 Sign up for HLB insights newsletters