About us
We are not just mere accountants. We are financial and business advisers equipped with vast knowledge and experiences to ensure your financial success. If you are confident working with smart, approachable, committed and truly great people, who are determined to achieve great results for you, our team will be glad to assist you. Personal involvement of partners in all client engagements is an integral part of the way we work with you.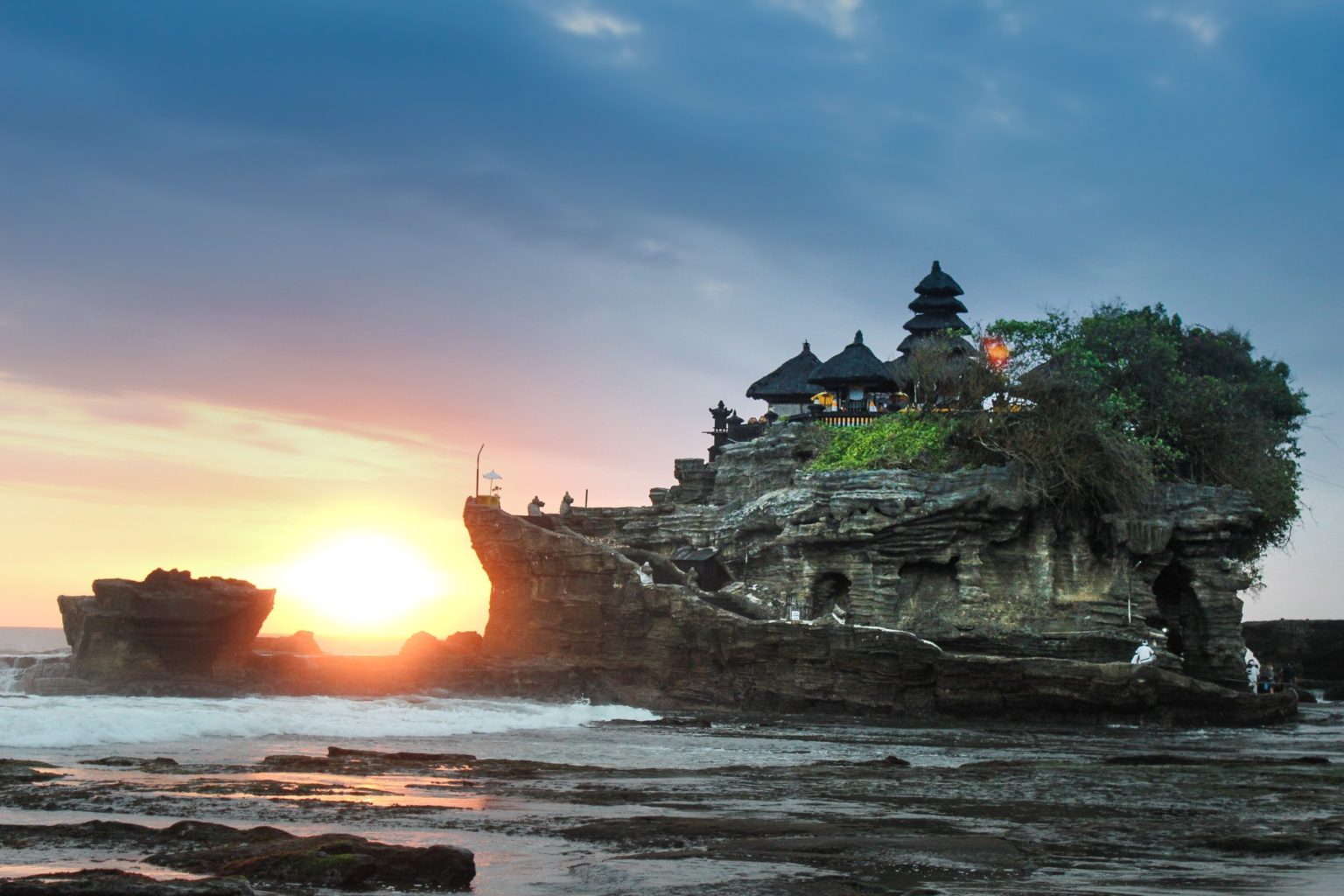 History
Hadori & Rekan is a registered public accounting and business advisers firm. It was established since 1973, with offices located in Jakarta, Surabaya, Yogyakarta, and Semarang. The firm represents a group of specialist providing business advices and services to a wide range of business organizations, including Private, Public, State-Owned Enterprises and Not-for- Profit Organization.
1988
Since 1988, Hadori & Rekan joined HLB International, a worldwide accounting firms and business advisers. Having this membership, each member firm has the right to use HLB in their name to present a blend of international and local name. It emphasizes the strength of both the international organization and the local firm whilst, at the same time, demonstrating the close bond between the two. Accordingly, the brand name Hadori & Rekan change to HLB Hadori & Rekan.
2008
In 2008, HLB Hadori Sugiarto Adi & Rekan resulted from the merger of two Indonesian public accountants and consulting firms, HLB Hadori & Rekan and Adi Jimmy Arthawan.
Present
HLB Hadori Sugiarto Adi & Rekan has 7 offices in four major cities throughout Indonesia. Each office has partner-in-charge responsible for delivering quality services to clients and supported by more than 250 staff.
HLB Hadori Sugiarto Adi & Rekan has bulit a strong reputation in the local market and projects a clear and common international identity, combining local expertise with powerful International capabilities and truly being, as member of HLB International, "Global in Reach, Local in Touch".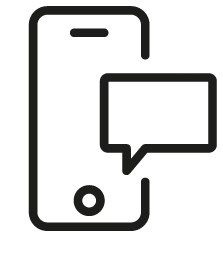 Get in touch
Whatever your question our global team will point you in the right direction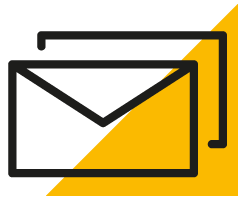 Sign up for HLB insights newsletters