---
HLB Hadori Sugiarto Adi & Rekan personnel are not just mere accountants. We are financial and business advisors equipped with vast knowledge and experiences to ensure your financial success. If you are confident working with smart, approachable, committed and truly great people, who are determined to achieve great results for you, our team will be glad to assist you. Personal involvement of partners in all client engagements is an integral part of the way we work with you.
Great results are obtained from great people. To become great people, we believe in implementing and incorporating INSPIRE value in each aspects of our path.
» INTEGRITY : Do the right thing.
» NOBLE : Work with our heart and good approach.
» SYNERGY : Work together effectively.
» PROFESSIONAL : Committed and trusted.
» INNOVATIVE : Creative and think ahead.
» RESPECT : Treat others the way we want to be dealt with.
» EXCELLENT : Be the best in everything we do.
GROW WITH US, ASSURED BY US
Everyday, we ensure that we will always provide the best, using our all capabilities and experiences, with fully integrity and professionalism. This commitment reminds us that our focus must always be on you and your needs. Listening and understanding you and your business is very essential that we do when you work with us. It is our way to obtain a innovative solution-based for all your business needs. We believe that when you trust that we fully understand what is important to you and back it up with action, you are more confident in the strategic choices you make. To work and grow with you is our pride. Your business success is our success.
GLOBAL IN REACH, LOCAL IN TOUCH
As a member of HLB International, a leading mid-tier international network, we are part of a network of professional accountants and business advisors with offices in more than 130 countries throughout the world. Our clients need access to quality International resources and can rely on our involvement in HLB International's network to support their growth. HLB Hadori Sugiarto Adi & Rekan, as a member of HLB International, can offer the best of both worlds; we are large enough to be strong and diverse and small enough to be efficient and responsive. It's all about being able to access the support you need, when you need, where you need.
HLB Hadori Sugiarto Adi & Rekan has bulit a strong reputation in the local market and projects a clear and common international identity, combining local expertise with powerful International capabilities and truly being, as member of HLB International, Global in Reach, Local in Touch"
---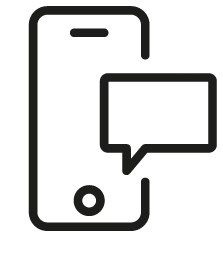 Get in touch
Whatever your question our global team will point you in the right direction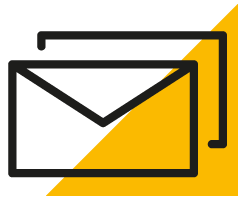 Sign up for HLB insights newsletters