How to Make Collaborative Culture on your Business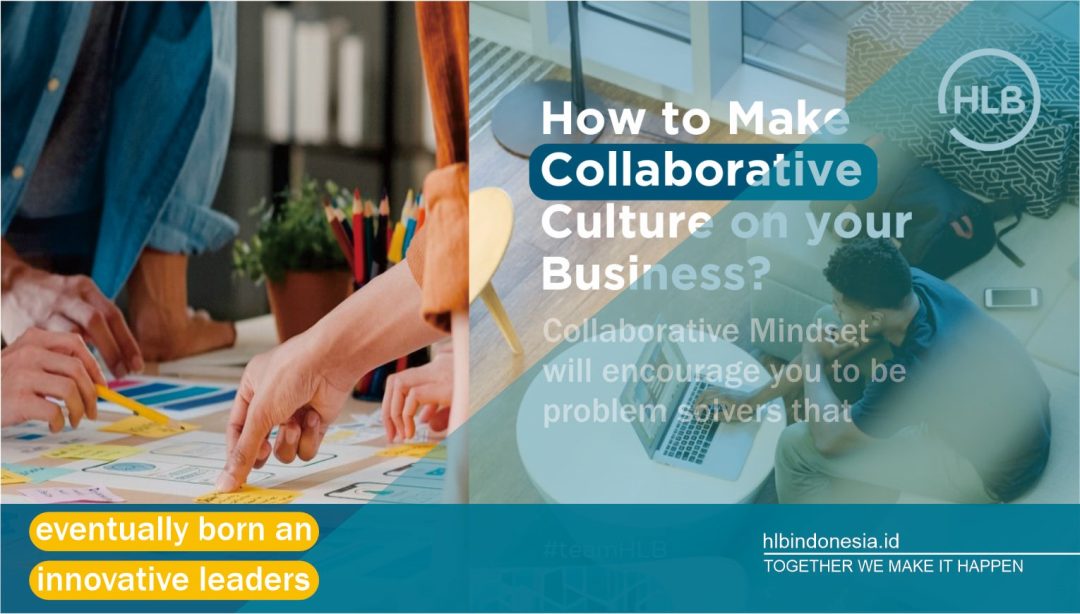 Collaborative environment will encourage your team to increase each other productivity and creativity, eventually. Make your team as strong as an 'avengers' like we do
Technologies and New Products & Services Development are Top Focus Areas for Innovation
Every leaders feel compelled to maintain their innovation streak. Although maintaining and improving operational effectiveness remains top action of what they taking, they're pursuing and always seeking out the growth development through technologies and new products.
Know more about how Global Business Leaders thinks only on HLB Survey of Business Leaders 2022 or simply follow us!
Most Important Issues to Resolve for Small Business are Human Resources Quality
In the first few years of starting a business, SMEs face many challenges that may limit their potential. One of the biggest challenges for SMEs is the poor quality of the workforce. In fact, 52% of respondents say the biggest concern for SMEs is the quality of their team/labor (CNBC, 2019). Small business owners say it's difficult to hire qualified people. For companies with more than 50 employees, the percentage of owners find it more difficult to find qualified employees.
Apart from that, small business owners also face financial challenges. SMEs usually have a hard time understanding how to manage their finances because they don't have the advantage of being backed by many funds.
#teamHLB #TogetherWeMakeItHappen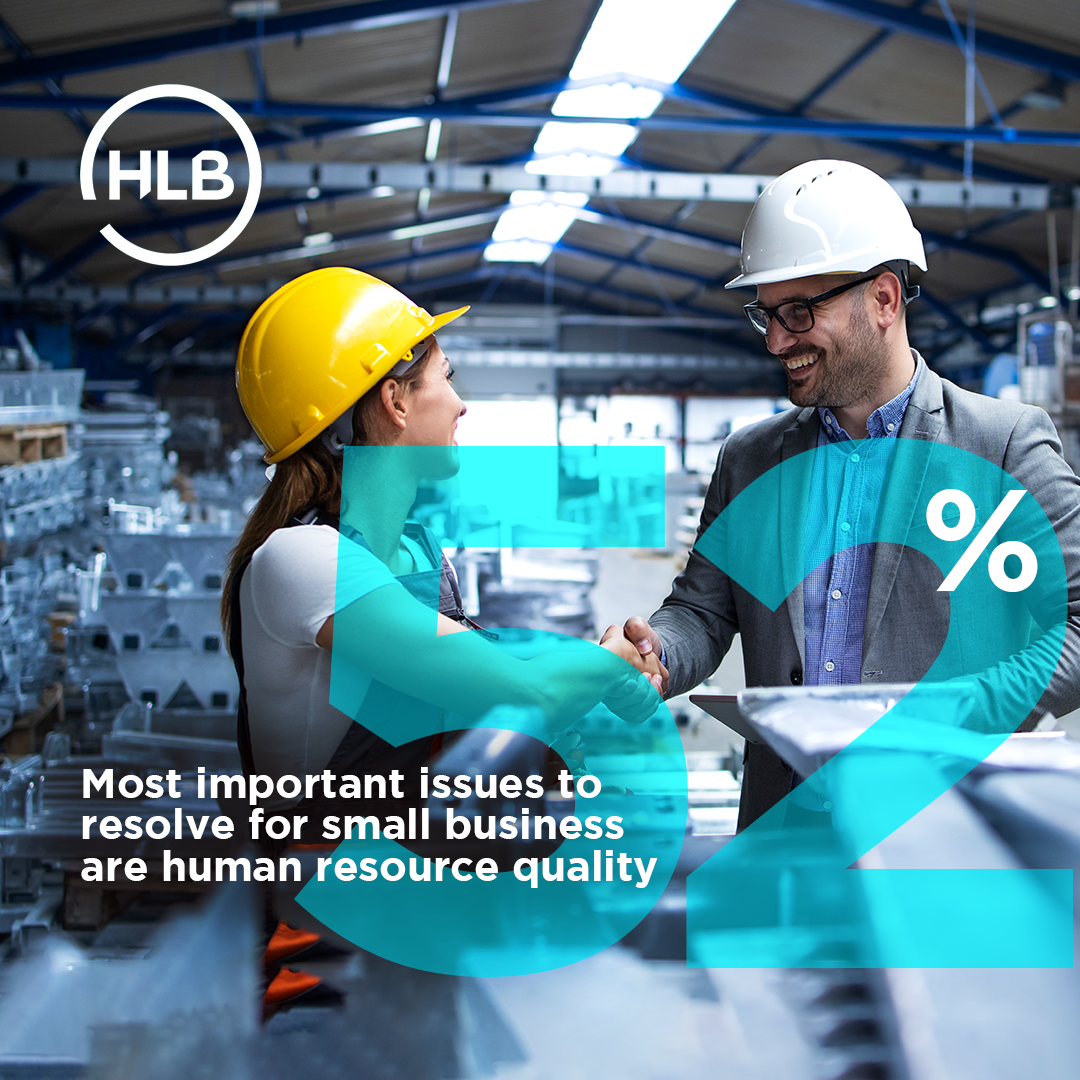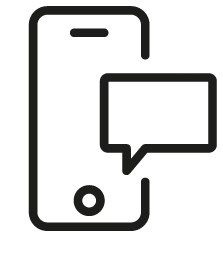 Get in touch
Whatever your question our global team will point you in the right direction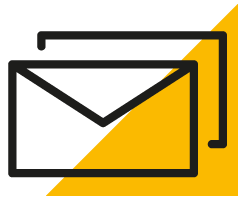 Sign up for HLB insights newsletters