Pascavera Christiana Dede
Pascavera Christiana Dede
Pascavera Christiana Dede (Vera) has more than 9 (nine) years of experience in audit and consulting assignments. Vera has been involved in assignments in various industries such as poultry farming, real estate, multi-finance, hospitality, textiles, manufacturing, oil and gas. In 2017, she passed the Public Accountant Certification Examination (IAPI).
Vera also handled several special assignments related to the Initial Public Offering (IPO) and bond offerings.
Client Representatives: PT Aneka Gas Industri Tbk, PT Suparma Tbk, PT Wonokoyo Jaya Corporindo, PT Dharmabhakti Adijaya, PT Formosa Sejati Logistics, PT Satyadhika Bakti, PT Tunjungan Crystal Hotel and PT Samator (Group).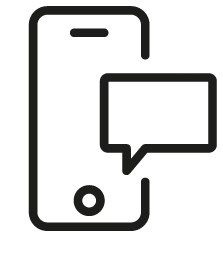 Get in touch
Whatever your question our global team will point you in the right direction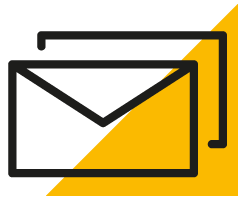 Sign up for HLB insights newsletters