About Yulianti Sugiarta
Yulianti Sugiarta is a Partner of HLB Hadori Sugiarto Adi & Rekan. She has more than 15 years of experiences in auditing and consulting in Indonesia. Yulianti is a Certified Public Accountant in Indonesia. Yulianti has been involved in audit with various industries which include real estate, multifinance, plantation, manufacturing, and steel.
Yulianti also handles several special assignments related to Initial Public Offering (IPO) of shares and bonds offering in local and international market.
As part of the consulting services, Yulianti has specialization on business restructuring and valuation of entities contemplating to perform reorganization, accounting services and accounting system procedure and development. Also, Yulianti underwent an intensive training on financial modeling for valuation necessary for the projects.
Yulianti is facilitator for in-house training to clients related to revised and newly issued PSAKs.
Audit Specialist
IPO Specialist
Tax Consultants
Qualifications and memberships
CA, Airlangga University Indonesia
CPA, Jakarta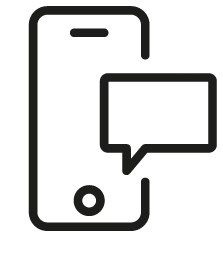 Get in touch
Whatever your question our global team will point you in the right direction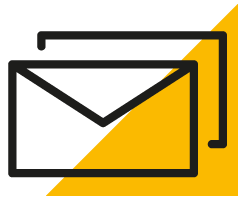 Sign up for HLB insights newsletters