Value Added Tax and Income Tax Facilities Related to COVID-19
Indonesia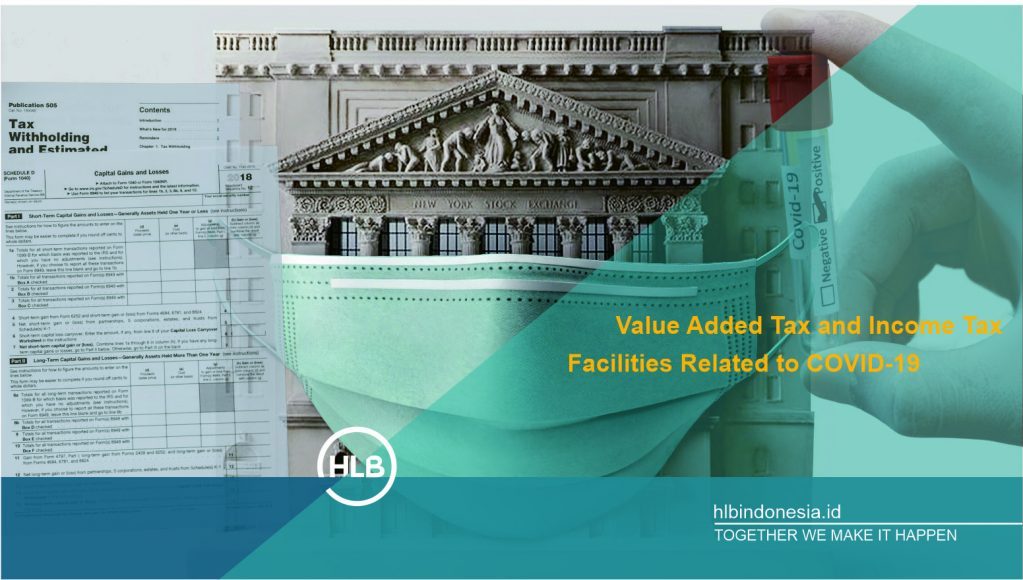 ---
Welcome to the July 2020's first issue of Inspired!
After a while, we would like to announce that we are back to publish various editions which focus on the updates in the tax regulations, government regulations, etc. in Indonesia which are considered relevant and practical to the entity's business and financials. Since we aim that the journal to be as relevant as possible to your business' needs, we look forward to hearing your inputs on each issue.
For this edition, we would like to update you on Minister of Finance Regulation No. 28 which is about granting tax facilities to goods and services necessary in order to handle the pandemic corona
virus disease 2019 (COVID-19). This regulation was effective on April 6, 2020.
If you wish us to write an article on topics relevant to your business needs, please e-mail us. Contact details are furnished at the last part of this journal.
Journal PMK 28 - July 2020 Vol 1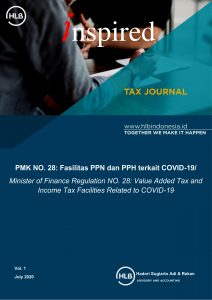 ---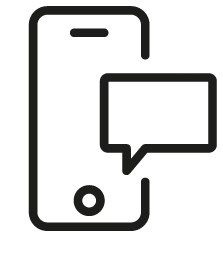 Get in touch
Whatever your question our global team will point you in the right direction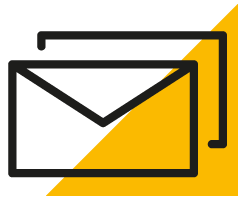 Sign up for HLB insights newsletters