Sharia Investment Performance During The Covid-19 Pandemic In Indonesia
Indonesia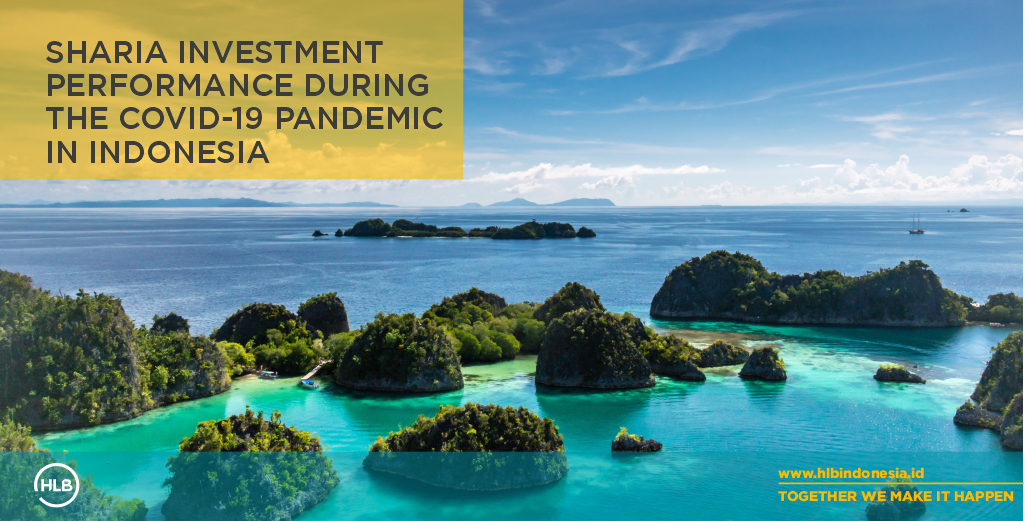 SHARIA INVESTMENT PERFORMANCE DURING THE COVID-19 PANDEMIC IN INDONESIA
THE CASE OF COVID-19 IN INDONESIA AND ITS EFFECT ON THE ECONOMY
On November 9, 2020, in accordance with the World Health Organization ("WHO") data, Indonesia has reached 437,716 cases and 14,614 death due to covid-19. This certainly has an effect on all perspectives, one of which is the economy.
According to Bank Indonesia ("BI") in its press release dated August 5, 2020, the COVID-19 pandemic suppressed Indonesia's economic growth in the second quarter of 2020. Economic growth in the second quarter of 2020 contracted
5.32% ("year-over-year or "yoy"), a significant decrease compared to the achievement in the first quarter of 2020 of 2.97% (yoy). On November 5, 2020, according to BI, the Indonesian economy in the third quarter of 2020 grew at a high rate of 5.05% quarter-to-quarter (qtq), after experiencing a contraction of 4.19% (qtq) in the previous quarter.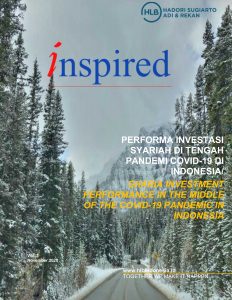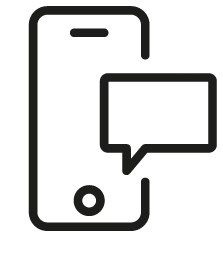 Get in touch
Whatever your question our global team will point you in the right direction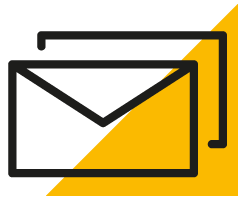 Sign up for HLB insights newsletters