GCG Good (Corporate Governance) Measurement
Transparancy Accountability Responbility Independence Fairness
Good Corporate Governance or we called GCG, known as benchmark for the company's ability in administering a healthy operational and business process inside. For public listed company, GCG has been published by OJK and used as a road map by financial services its business activity in a long term manner. Becoming one of measurement for a company's performance; in addition to financial and business operational performances.
Growing your competitive advantage
Typically, government bodies and interested investors look at a company's ESG or Environmental, Social, and Governance metrics. These metrics help to demonstrate how far along a company has advanced with its sustainability measures. Modern sustainability means promoting the health of the environment, the health of the local community, and bringing economic profit back into the sector. Research done by McKinsey and Company promotes companies having a higher ESG rating as it has shown to mean a lower cost of equity and debt.
Building a successful company often involves keeping one eye on the present functions and another on future possibilities. Modern sustainable enterprises have been proven to lead to business growth in more ways than one. What is stopping you from going green?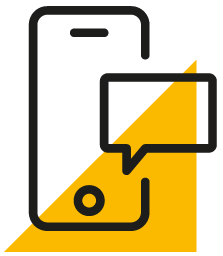 Get in touch
Whatever your question our global team will point you in the right direction