About Gunarto, SE. Ak,CA. CPA
Gunarto, SE. Ak,CA. CPA is a Partner of HLB Hadori Sugiarto Adi & Rekan. He has more than 25 years of experiences in auditing and consulting practices. Gunarto is a Certified Public Accountant in Indonesia.
Gunarto serves audit and review engagements of public and government-owned companies with various industries engaged construction, forwarding and service.
As part of the consulting services, Gunarto has specialization on business restructuring and valuation of entities contemplating to perform reorganization, accounting services and accounting system procedure and development.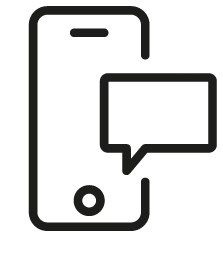 Get in touch
Whatever your question our global team will point you in the right direction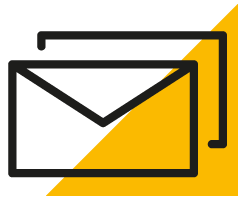 Sign up for HLB insights newsletters